Local. Family Owned. Trusted.
Commercial Lighting Installations in Covington LA
Proudly Serving both the North Shore & South Shore area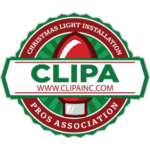 Get a free estimate on one of our many holiday lighting services. We provide affordable options that are sure to fit anyones budget. 
Top-Rated
Commercial Lights in Covington, LA
Commercial holiday lighting is an important part of your business's holiday season. The right display and decorations create a festive, warm, and welcoming environment for your customers, guests, and clients. The right display can set your commercial property apart from the competition as well as attract new customers.
At Be The Light, we offer custom commercial holiday lighting in Southeast Louisiana that is professional, reliable, affordable, and all-inclusive. Our licensed, insured, and certified lighting technicians handle every aspect of your commercial decorating and lighting. We know how busy the season is for our fellow business owners, and our goal is to alleviate some of your stress and allow you to focus on what matters most for your business.
Our commercial holiday lighting services include complimentary lighting design and professional installation of high-quality commercial-grade materials. We hold ourselves to the highest standards and guarantee all our holiday light installations. We will install your display safely, without property damage, and will make every effort to hide cords and wires. Our displays will wow your customers and transform your property into a stunning winter wonderland.
Professional
Commercial Holiday Lighting
We want to help you spread the magic of the season with your customers all season long. Our team will service and maintain your commercial holiday lighting to ensure it is always looking its best. When the season is over, we will return to take your display down promptly and safely store it until it is time to put it up again. You no longer have to worry about where and how to keep your business's holiday decorations safe and secure for a whole year!
You know what your commercial property needs to be successful during the busiest time of year! At Be The Light, we specialize in commercial holiday lighting that helps your property look great and gives you the time to focus on your business! Call or visit us today to schedule your free design consultation and start your holiday season off right! Holiday magic starts at Be the Light!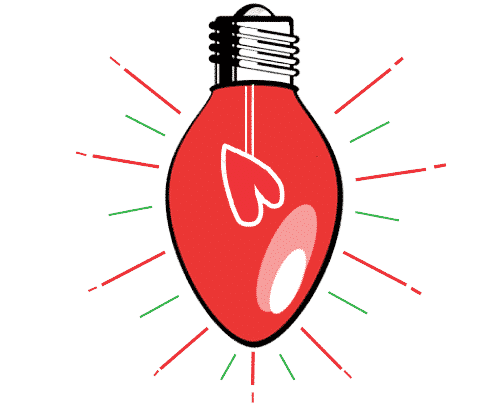 What Our Customers
Say About Us