Local. Trusted. Family Owned.
Landscape Lighting Kenner LA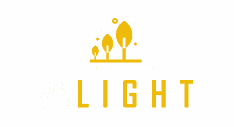 Get a free estimate on one of our many lighting services. We provide affordable options that are sure to fit anyones budget.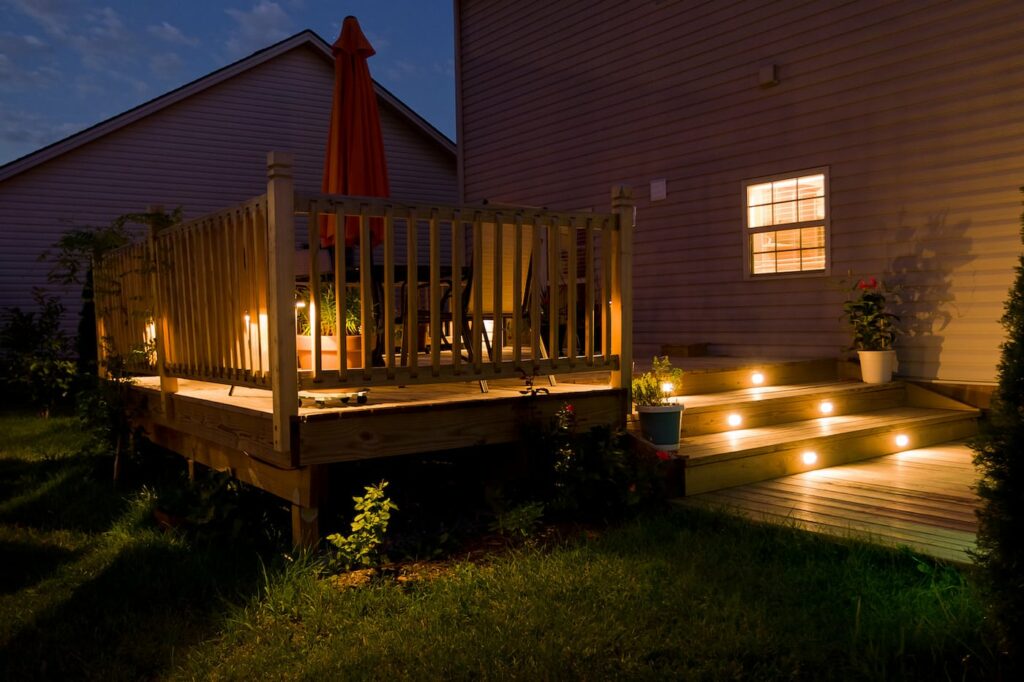 Top-Rated Outdoor
Lighting in Kenner
Landscape lighting is an underrated service, that we think all Kenner, LA homeowners should consider for their homes. We are the top-rated landscape lighting providers in the Kenner, LA area. We truly care about our customers and that's what sets us apart from other landscape lighting companies in the area. Not only that, but we also work hard to provide the best landscape lighting services to all our Kenner, LA customers. Be The Light wants your landscaping to truly come to life. Our team of landscape lighting technicians is highly trained and adept in designing a landscape lighting service that works for your yard, and your needs. Don't work with just anyone in the landscape lighting services industry: work with the best, that's us. Give us a call today to schedule your free outdoor lighting consultation.
Searching for Kenner
Landscape Lighting Near Me?
If you've spent countless hours searching for "Kenner landscape lighting near me" you don't have to search any longer! Our team is poised to tackle your exterior lighting project no matter how big or small. Our team has worked on hundreds of outdoor landscape lighting projects, we've honed our skills and expertise to provide you with the best outdoor led lighting possible. We look forward to working with you on your outdoor landscape lighting needs.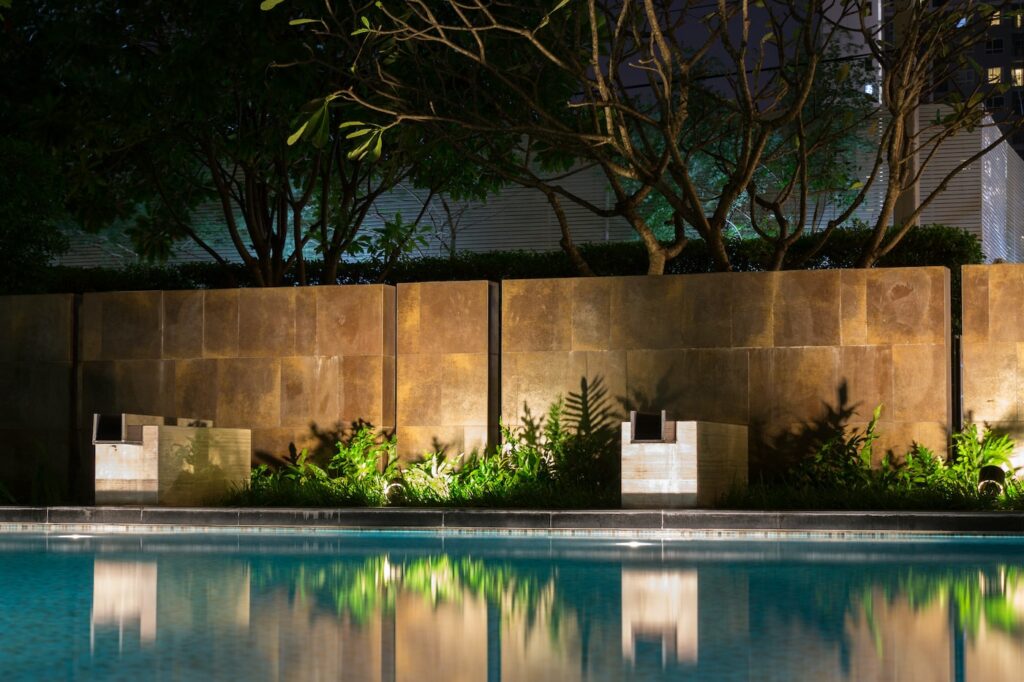 Local. Trusted. Family Owned.
Kenner Landscape Lighting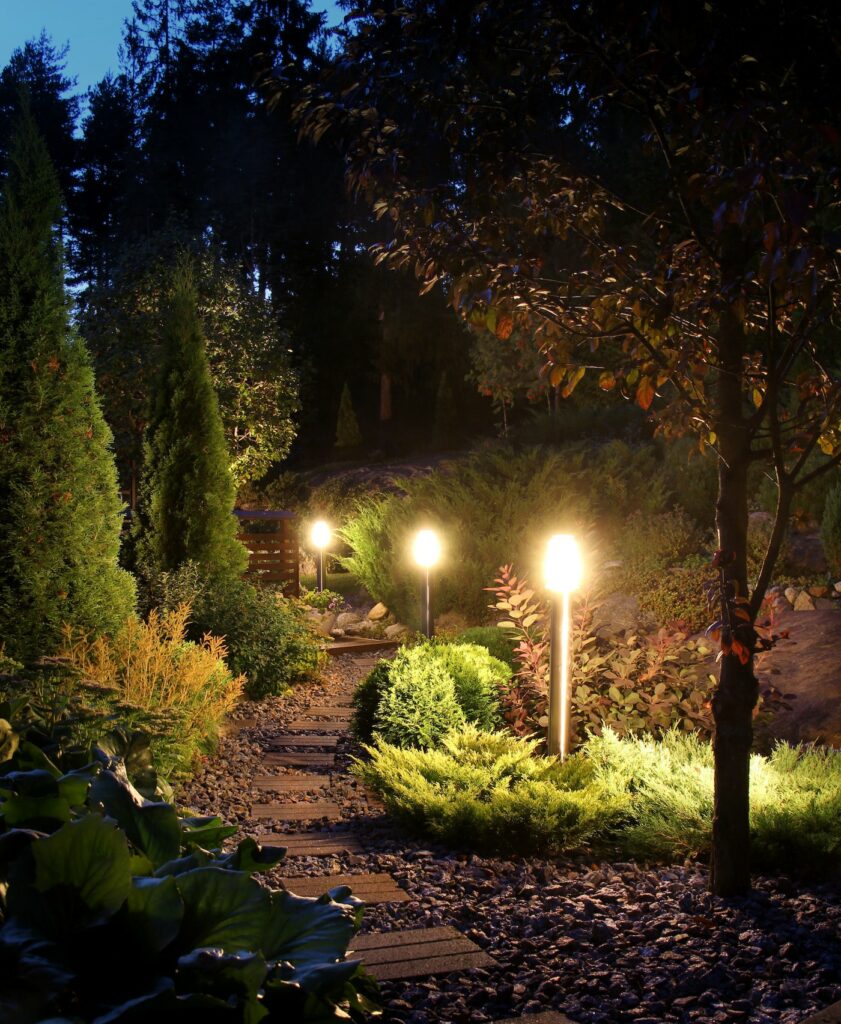 Expert Landscape
Lighting Kenner LA Residents Trust
Whether you're looking to spruce up your outdoor space with outdoor lighting or simply add a few fixtures to up the visibility on the path to your house, we're the team for the job. Outdoor landscape lighting can take your landscaping from good to outstanding. When you spend the time and money on outdoor lighting, you'll increase the curb appeal of your home tenfold. Your neighbors will constantly ask you where you got your outdoor led lighting done. If you're looking to put your house on the market this spring, we highly recommend upgrading your exterior lighting to make your home stand out from the rest on the market.
Call Today for Landscape
Lighting Services in Kenner, LA!
Kenner, LA is one of our favorite outdoor lighting service areas! Kenner, LA residents are the kindest we've come across! When you're in Kenner, LA, you don't want to leave. Everyone knows each other's names, and the charm is evident in the Kenner, LA community. Kenner LA is the largest town in the Jefferson Parish and is a suburb of the New Orleans, LA area. Kenner, LA is also one of the safest towns to live in Louisiana. Whatever brought you to Kenner, LA, we're glad you're here and we can't wait to welcome you into our outdoor lighting family.
Don't search for "Kenner landscape lighting near me" any longer. You've found the team for the job! The best part about working with us is that all our outdoor lighting services come with a 100 percent customer satisfaction guarantee. That means if you aren't satisfied with your landscape lighting service, our landscape lighting services technicians will make it right. We truly care about your customer experience and want to make sure that your landscape lighting service is as easy as possible. If you're considering a landscape lighting service, give us a call today to discuss your options.
Be sure to check out our other Top-Rated lighting services including: