Local. Trusted. Family Owned.
Christmas Light Installation Kenner LA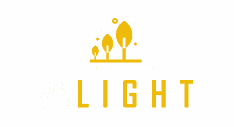 Get a free estimate on one of our many lighting services. We provide affordable options that are sure to fit anyones budget.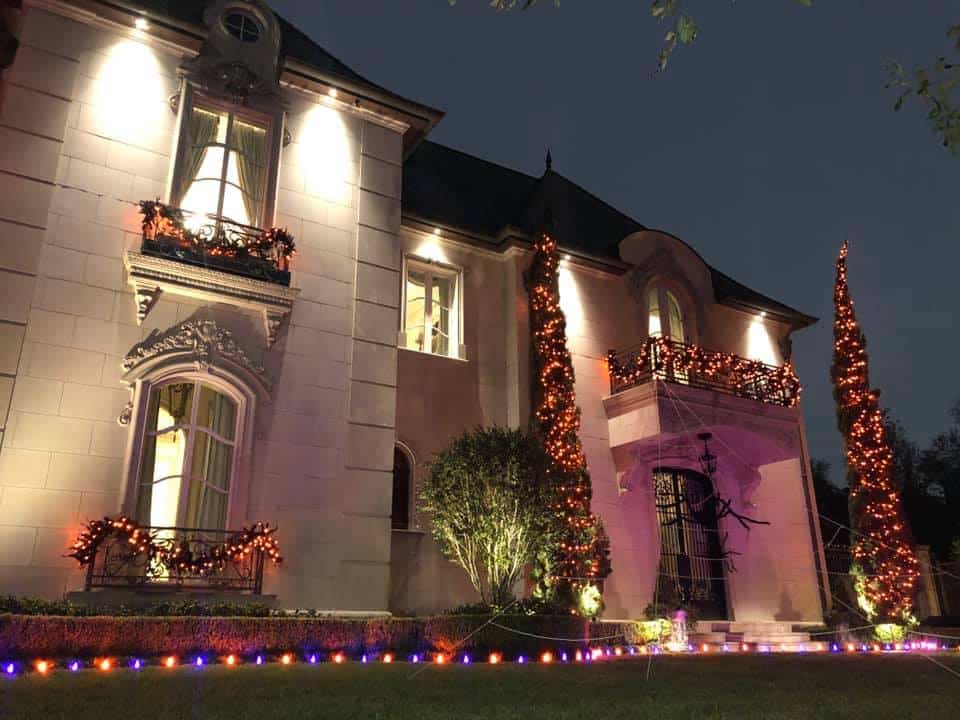 Top-Rated Christmas
Light Installation in Kenner
Our motto at Be The Light is that it's never too early to consider your Residential Christmas lighting options. Did you know that right now is the perfect time to start planning out your Christmas light installation for your Kenner, LA home? Might as well get it knocked out before the Holiday season is in full swing, right? When you're thinking about a Christmas light installation for your Kenner, LA home, you want to work with the best. 
The best is us and our team of Christmas light installation professionals. We have years of experience providing the Kenner, LA community with residential Christmas light installations. Our customers tell us that working with our holiday decorators truly changed their Holiday for the better. Give us a call today to schedule your free Christmas light installation consultation. One of our experienced Christmas light hangers is standing by.
Searching for Kenner
Christmas Light Installation Near Me?
A Christmas light installation is necessary for a variety of reasons. If you want to create a memorable Christmas light display, our team can help you design the Christmas light installation of your dreams. In addition, many of our customers just don't want to go through the hassle of installing their Christmas lights themselves this year, and that's why they call us! Let our Christmas lighting company take the hassle of spending hours, and even days up on the roof installing your Christmas lights.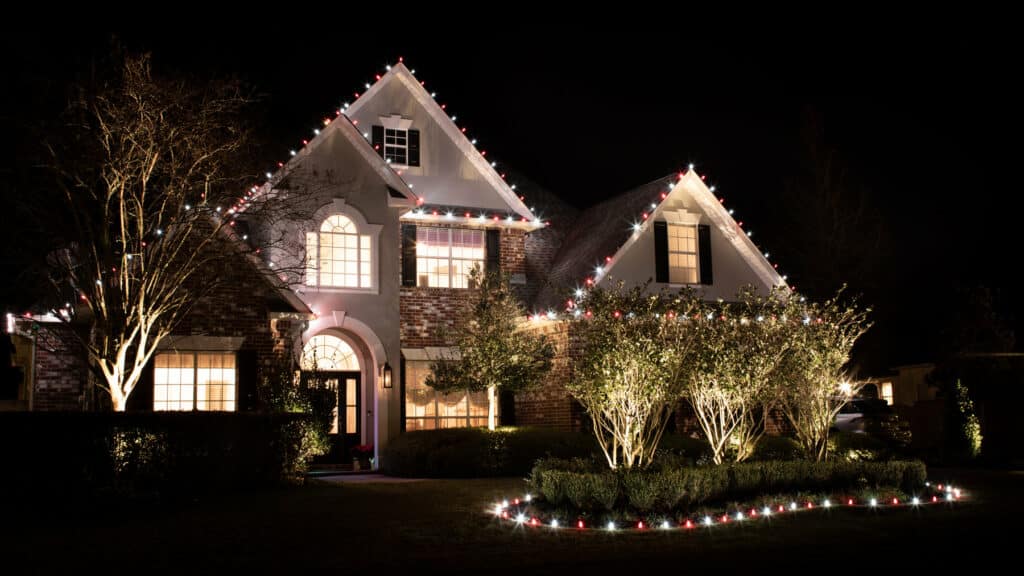 Local. Trusted. Family Owned.
Kenner Christmas Light Installation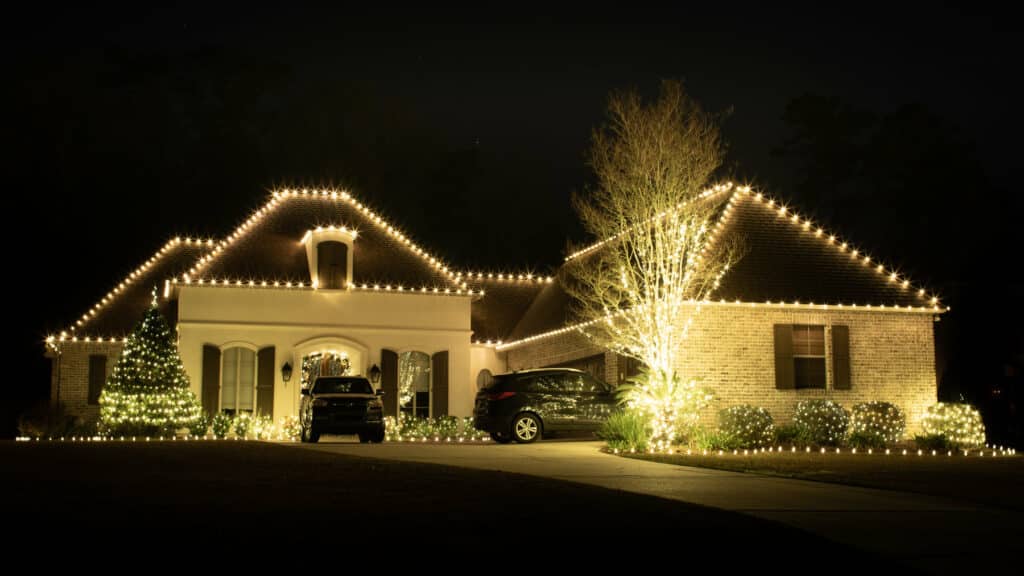 Expert Christmas Light
Installers Kenner LA Residents Trust
Our Christmas light installation in Kenner, LA is full service. Our holiday decorators will work with you to design your desired residential Christmas light installation. On the scheduled day, we'll show up and install all your lights. When you're finished with them, and the holiday season is over, we'll swing by and take them down. You get to enjoy all the joy of Christmas lights without the hassle of putting them up yourself. Don't search for "Kenner Christmas light installation near me" any longer. You've found the top-rated Christmas lighting company in the business. We can't wait to work with you!
Kenner, LA is the largest city in Jefferson Parish. Kenner is also a suburb of New Orleans. Some of our favorite things to do in Kenner, LA include visiting Rivertown Theaters for Performing Arts, Creole Kitchen, Treasure Chest Casino, Laketown Park, Lafreniere Park, Kenner Planetarium and MegaDome Cinema, Huey P Long Bridge, and much much more. We love servicing the Kenner, LA community because the community of people is so great! We can't wait to offer our Christmas light installation service to all the residents of Kenner, LA. We're committed to lighting up the streets of Kenner, LA this holiday season!
Call Today for Christmas
Light Installation in Kenner, LA!
If you found us by searching "Christmas lighting near me" we're so glad you did! The one thing that makes us stand out from other Christmas lighting companies in the Kenner, LA area is that we truly care about our customers. All of our Christmas light installation services come with a 100 percent customer satisfaction guarantee. We are committed to our customers absolutely loving their Christmas light installation. If you don't our Christmas light hangers will make it right. If you're thinking about a residential Christmas lighting service this Holiday season, give our Christmas light installers in Kenner, LA a call.
Be sure to check out our other Top-Rated lighting services including: