Local. Trusted. Family Owned.
Landscape Lighting Metairie LA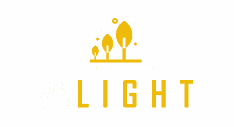 Get a free estimate on one of our many lighting services. We provide affordable options that are sure to fit anyones budget.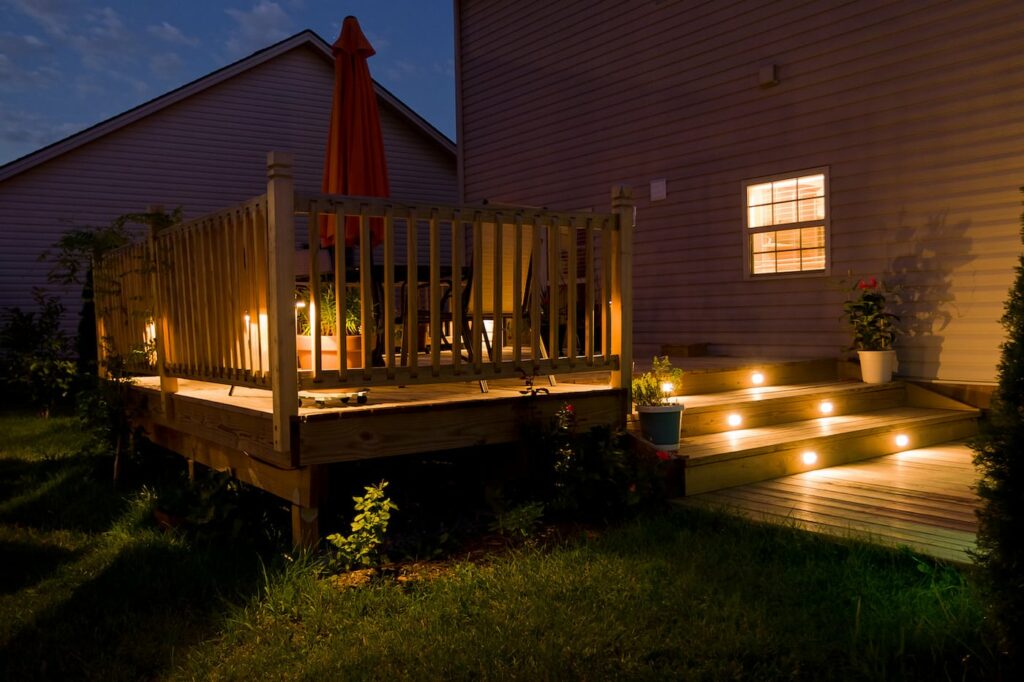 Top-Rated Outdoor
Lighting in Metairie
Do you have professional landscaping or landscaping features that you want to show off on your Metairie, LA home? Look no further than our professional landscape lighting team. Our team of landscape lighting professionals has been servicing the Metairie, LA area. Our customers have rated us as the top-rated provider of landscape lighting. Our team is expertly skilled and experienced to tackle any type of landscape lighting job. Whether you need to add a few lights or are looking to redo your entire landscape situation, Be The Light is the team for the job. Give us a call today to schedule your free landscape lighting consultation. Our outdoor lighting professionals are standing by to assist you with all your exterior lighting needs.
Searching for Metairie
Landscape Lighting Near Me?
Have you been searching for "Metairie landscape lighting near me?" You don't have to look any further. Our team of exterior lighting professionals has years of experience in providing outdoor landscape lighting to the Metairie, LA community. Did you know that outdoor led lighting can elevate your outdoor space? Try adding some exterior lighting for a twist. Your neighbors won't be able to stop talking about your landscaping after you order landscape lighting services. When you're ready to elevate your outdoor lighting, give us a call today.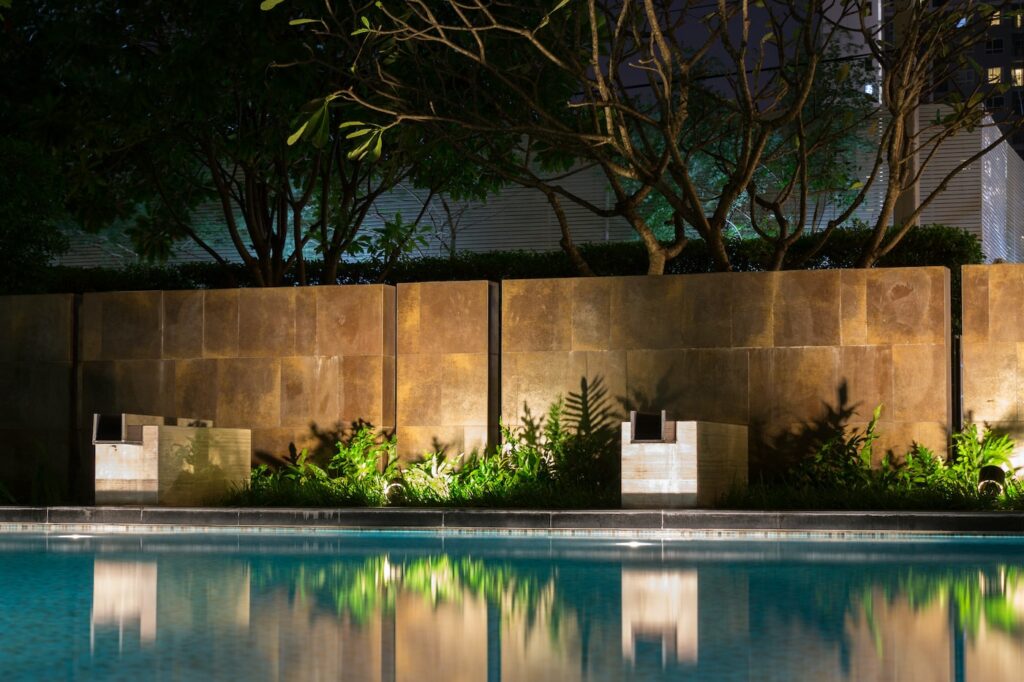 Local. Trusted. Family Owned.
Metairie Landscape Lighting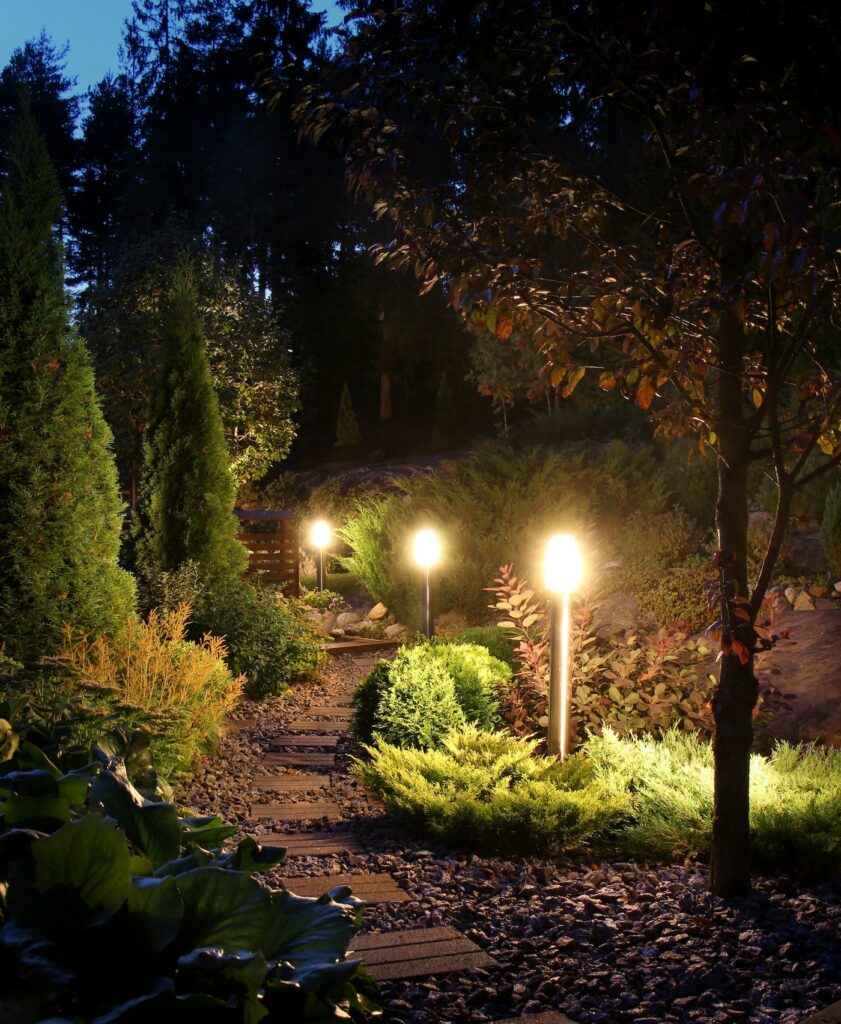 Expert Landscape
Lighting Metairie LA Residents Trust
We also have experience in enhancing your garden beds, walkways, and any outdoor features you may have. If you're looking for something a little bit different, or something to help you stand out from the other houses in your neighborhood, try an outdoor landscape lighting service. Our outdoor lighting technicians work with all of our customers individually to design the exterior lighting that works with the landscape that you have in place. Unlike other landscape lighting companies, no two of our outdoor-led lighting services are alike. We want to make sure that any exterior lighting service you purchase, is unique and fits with your exterior lighting needs.
Call Today for Landscape
Lighting Services in Metairie, LA!
We love servicing the Metairie, LA area. Metairie, LA is located in Jefferson Parish and is a part of the metropolitan area of New Orleans, LA. Metairie, LA is known for The Lake Pontchartrain Causeway. The Lake Pontchartrain Causeway is a 24-mile long bridge and it is the longest bridge in the world! Some of our favorite things to do in Metairie, LA include the Daytime Riverboat Jazz Cruise, New Orleans Small-Group Haunted History Carriage Tour, New Orleans Demonstration Cooking Class and Meal, the Jungle Bells New Orleans History, and Beer Walking Tour, and much more. There is always something to do in Metairie, LA and we are grateful that we can offer landscape lighting services to the Metairie, LA community.
When you work with us on your landscape lighting service, we'll make sure you're completely satisfied, All of our landscape lighting services come with a 100 percent customer satisfaction guarantee. That means our outdoor-led lighting team will make sure you absolutely love your landscape lighting service. If you don't, we'll do everything we can to make it right. Give us a call today to schedule your outdoor landscape lighting consultation today! We look forward to providing you with our landscape lighting Metairie LA services!
Be sure to check out our other Top-Rated lighting services including: