Local. Trusted. Family Owned.
Christmas Light Installation Covington, LA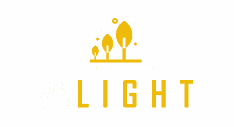 Get a free estimate on one of our many lighting services. We provide affordable options that are sure to fit anyones budget.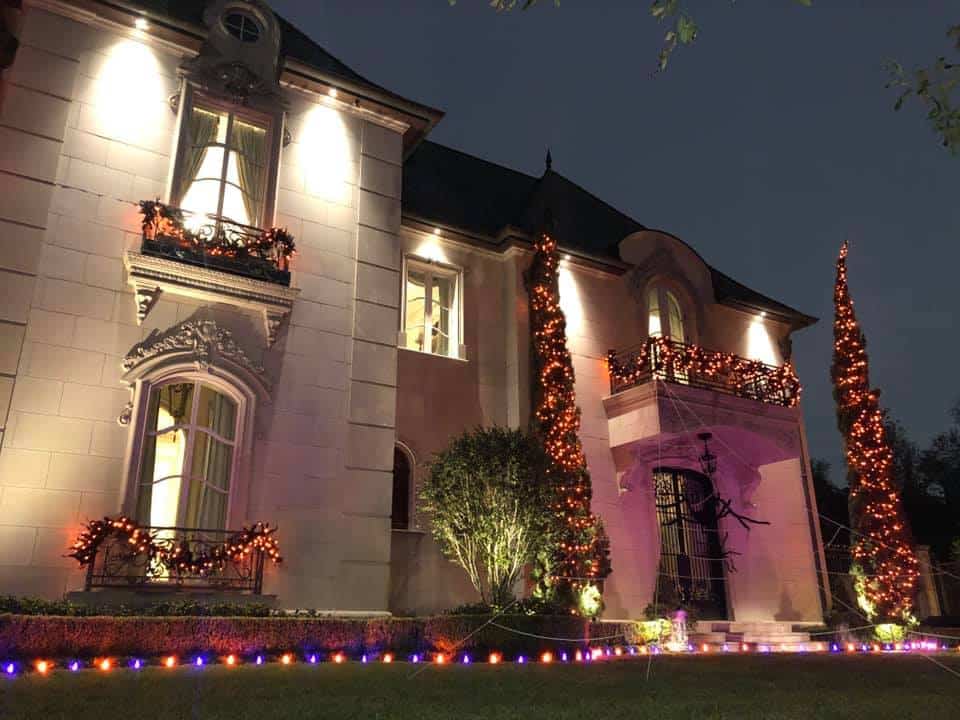 Top-Rated Christmas
Light Installation in Covington, LA
If you are a homeowner looking for the best and most impressive Christmas light installation Covington, LA has to offer, look no further than the team at Be The Light. We are the most sought-after Christmas light installers in Covington, LA and would consider it an honor to add your name to our growing list of satisfied and repeat customers.
When homeowners in our area have searched for the best and most reliable Covington Christmas light installation near me, they often hire the experienced team at Be The Light. We are the most experienced Christmas lighting company in our area and have worked with homeowners of all sizes to make their Christmas lighting dreams come true.
Searching for Covington
Christmas Light Installation Near Me?
Our residential Christmas light installation services include professional, affordable, and spectacular options for holiday and Christmas lighting designs. Whether it is twinkling lights from your rooftops or lights wrapped around trees, we will create a display that welcomes your loved ones to your home with a festive cheer.
Be the Light's team of licensed, insured, and certified lighting experts are available to handle all residential lighting needs of all sizes and types. This means our holiday decorators will be able to safely provide you with a lighting and decor scheme that is executed professionally and safely.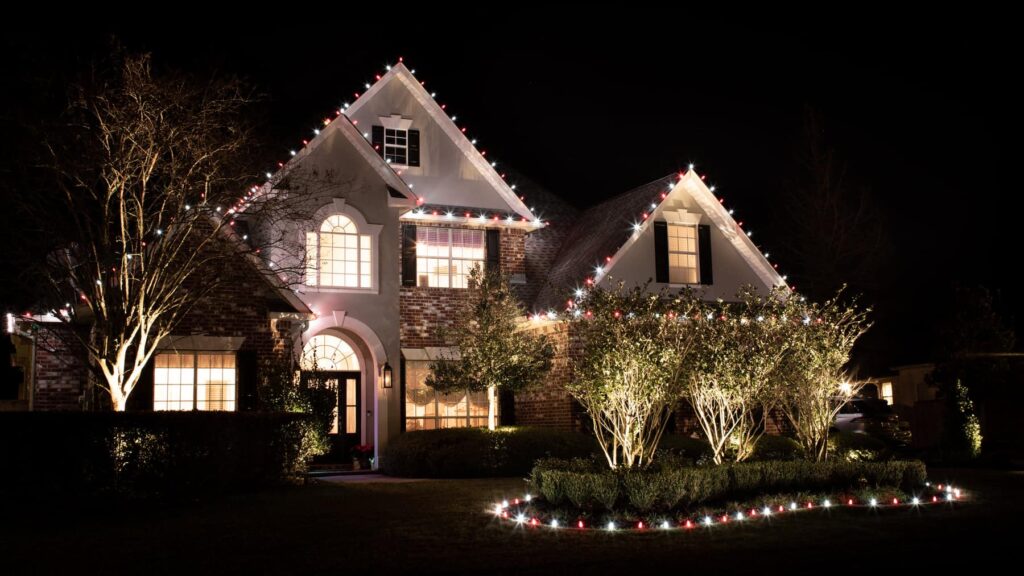 Local. Trusted. Family Owned.
Covington Christmas Light Installation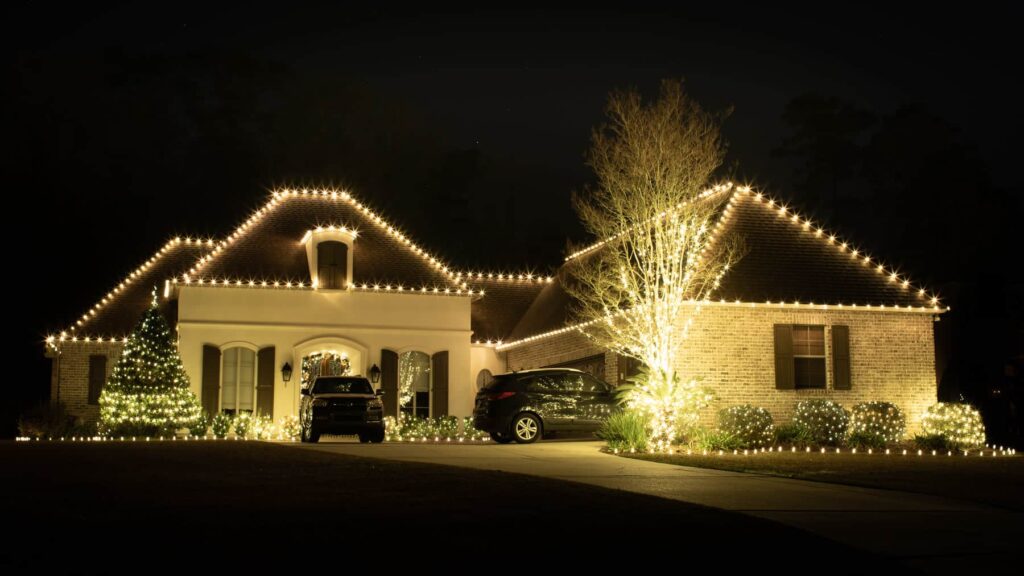 Expert Christmas Light
Installers Covington, LA Residents Trust
Our Christmas light hangers will take the hassle and stress out of your hands when it comes to outdoor Christmas lights and the amount of work they require. Our team will not only plan and install your Christmas and holiday lighting display, we will even maintain the lights throughout the holidays so you won't have to worry about fixing them.
Be The Light will also take out the hassle of wrapping up the season by taking your decor and lighting down at the end of the holidays and storing it for you. You won't have to lift a finger when it comes to holiday decor on the outside of your home. Let us make your holidays even brighter with a fun and hassle-free lighting and decor display at your home.
Call Today for Christmas
Light Installation in Covington, LA!
Not sure what you want? No problem! Our professional team of Christmas light technicians will help you design and create a lighting display that is perfect for your home and family. Let us help you make the holiday season a little less stressful by letting us handle your lighting needs.
Be The Light is proud to serve the city of Covington, LA as well as its surrounding areas. Covington is a historic town with numerous attractions including shopping, entertainment, and dining. Highlights of what to do in the area include the Three Rivers Arts Festival, the Insta-Gator Ranch, and the Bogue Falaya Wayside Park & Pavilion.
The next time you or a loved one are searching for Christmas lighting near me, call the pros at Be The Light. We will offer you a free design consultation and provide you with all the details you need to create a festive, stunning, and magical holiday light display.
We also offer a variety of other services such as: