Local. Trusted. Family Owned.
Event Lighting New Orleans LA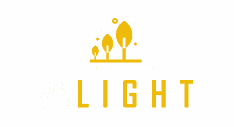 Get a free estimate on one of our many lighting services. We provide affordable options that are sure to fit anyones budget.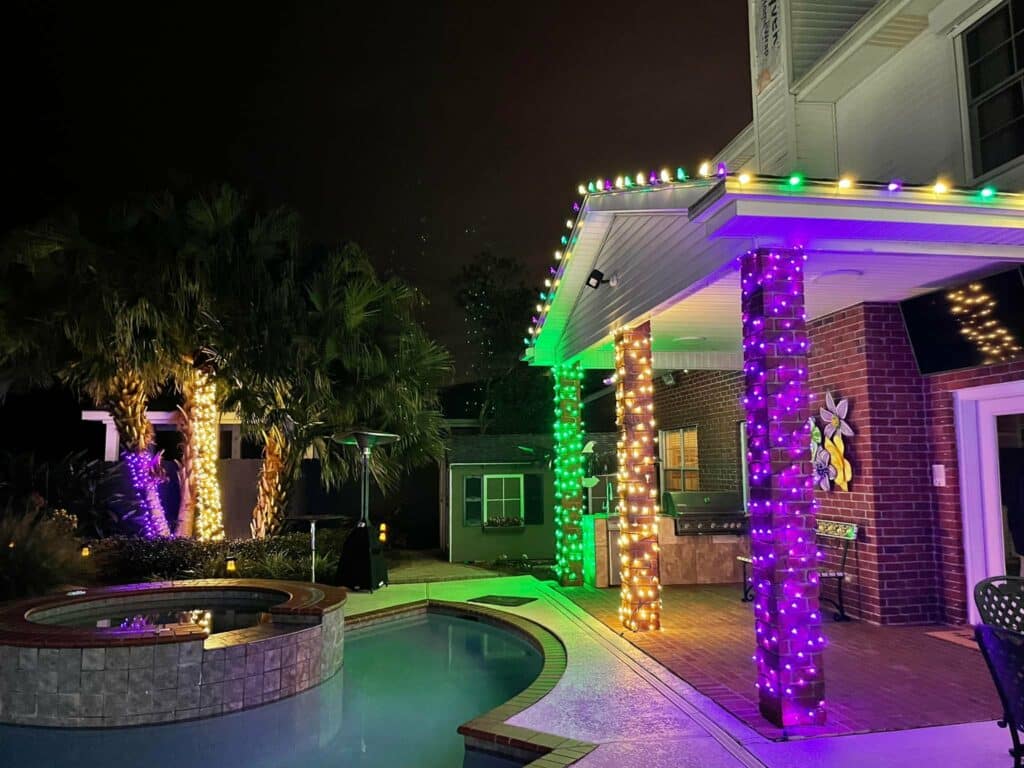 Top-Rated Party Lighting
in New Orleans
Be The Light has been the best source of event light in the New Orleans area for years. In fact, Be The Light offers the finest and best selections in event lighting that New Orleans LA has to offer. Our experienced team offers professionalism, experience, and dedication to customer service that is second to none in our region.
The next time you find yourself in search of New Orleans event lighting near me, choose Be The Light as the lighting company to entrust your event lighting needs. We offer a wide variety of lighting options for events of all sizes and types, whether it is a concert, a wedding, or a fundraiser. Our team can handle all types of lighting installations for a variety of events.
Searching for New
Orleans Event Lighting Near Me?
We understand that every venue is unique and finding the perfect New Orleans event lighting near me can be overwhelming. Be The Light is the perfect event lighting company that will show up on time and offer you affordable options. Our team has numerous years of experience and our technicians come fully licensed, insured, and certified. When you hire Be The Light, you can rest easy knowing you're receiving the best event lighting services available on the market.
Enhance your event spaces, both indoor and outdoor, with the best party lighting with Be The Light. You can utilize event lights to convert ordinary spaces into memorable and magical experiences for your guests to enjoy.
Be The Light offers a variety of outdoor event lighting that includes both a wide array of color ranges and moving LED light beams. If you are unsure of the type of lighting that would be best suited for your event, our expert event lighting technicians would be happy to walk you through the best lighting to fit your venue, theme, and event.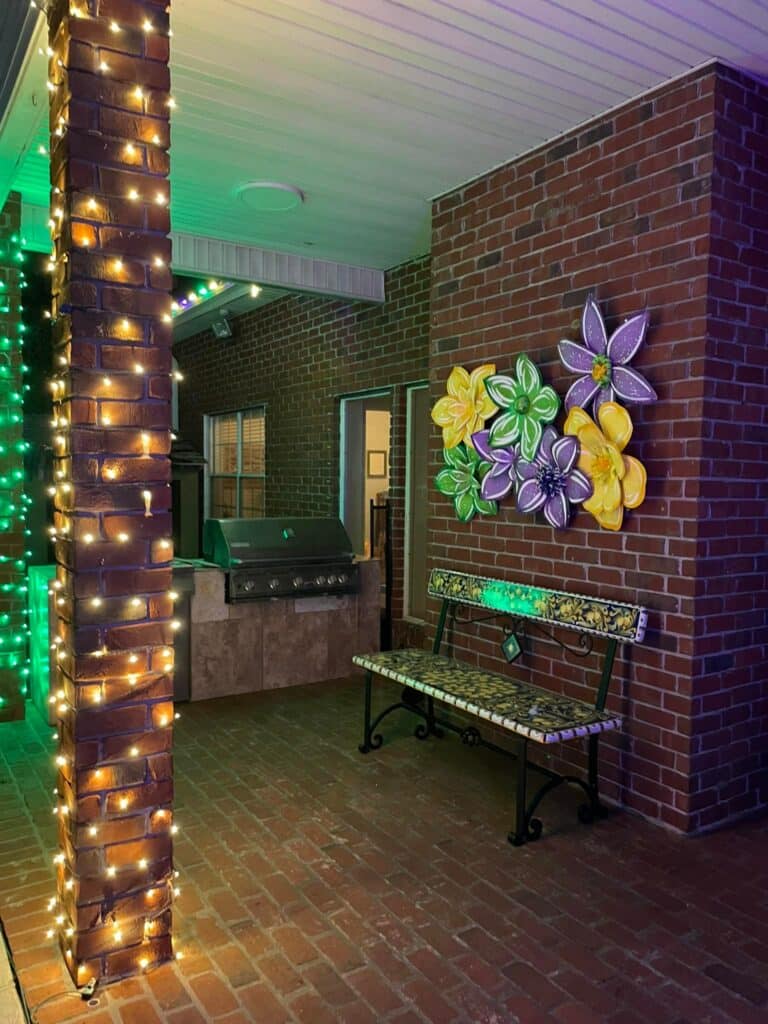 Local. Trusted. Family Owned.
New Orleans Event Lighting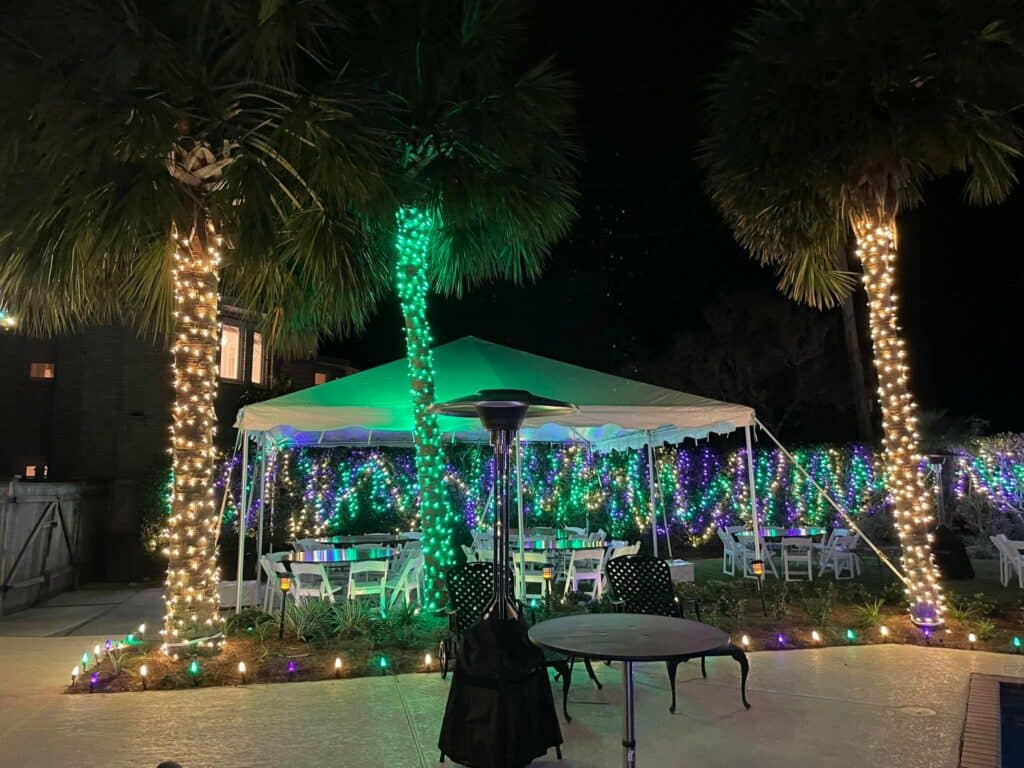 Expert Event Lighting
New Orleans LA Residents Trust
We have developed a thorough and unique understanding of event lighting in New Orleans, LA and installation design techniques. We also pride ourselves in offering only the highest quality and most cutting-edge lighting equipment. When these elements are combined, we can create unexpected and unforgettable ways to enhance your venue and event overall.
Lighting can enhance both your decor and theme for your events and can set the mood for your event from its beginning to the very end. It's an affordable solution to ensure your event is a smashing success!
Be The Light offers both indoor and outdoor event lighting designs for events of all sizes, whether it's just one room or an entire venue. You can even choose from color options for branded marketing events or options to match wedding colors.
Call Today for Event
Lighting Services in New Orleans, LA!
Be the Light is proud to serve the city of New Orleans LA as well as its surrounding region. New Orleans LA has numerous attractions for visitors and locals to enjoy in numerous distinct neighborhoods throughout the city ranging from the heart of the French Quarter to the Garden District to Uptown.
The next time you are planning an event and you find yourself in search of New Orleans event lighting companies near me, call Be The Light. Our team offers the most creative and affordable event lighting services in our area. We can work with any budget and make your event lighting dreams come true. Contact Be The Light today for a free design consultation as well as a free cost estimate!
We also offer a variety of other services including: