Local. Trusted. Family Owned.
Wedding Lighting New Orleans LA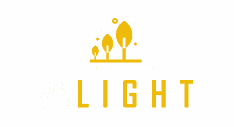 Get a free estimate on one of our many lighting services. We provide affordable options that are sure to fit anyones budget.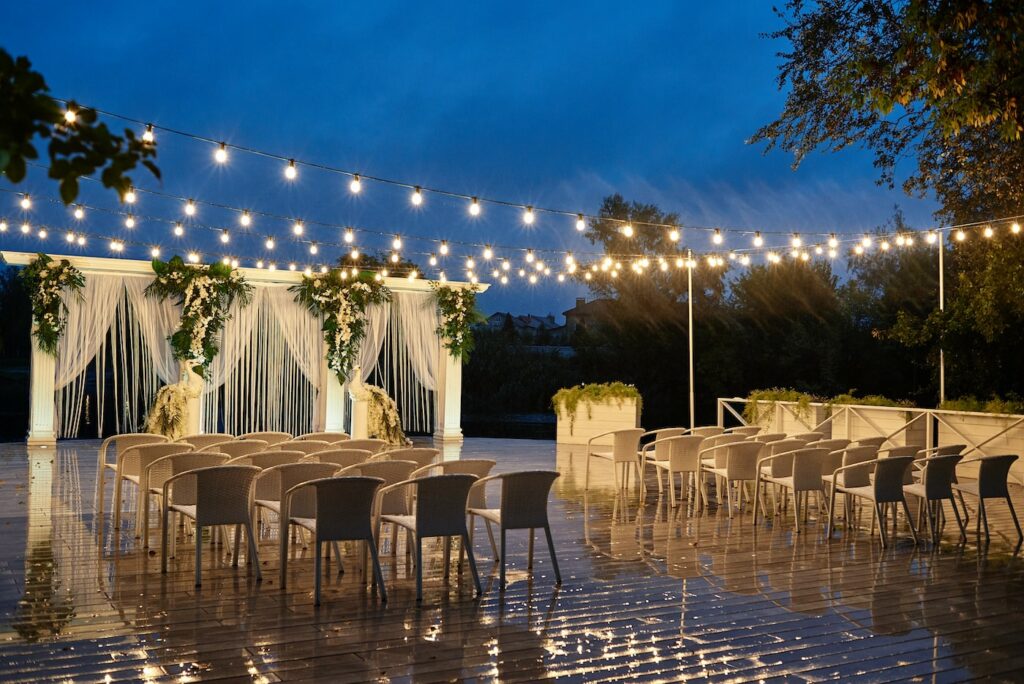 Top-Rated Outdoor
Wedding Lights in New Orleans
Planning a wedding in the New Orleans area? Will only the best wedding lighting in New Orleans LA do for your big day? Then you should call on the team at Be The Light. We offer the most creative ideas and have the widest selection of wedding lighting in our area. For affordable and professional wedding lighting services you can depend on choose Be The Light!
We are a highly-rated wedding lighting company in New Orleans LA that is comprised of experienced lighting technicians who have numerous years of wedding lighting industry experience. Be The Light can create unique lighting options for both indoor and outdoor wedding lights for weddings of all sizes and styles.
Searching for New
Orleans Wedding Lighting Near Me?
Be The Light specializes in both wedding uplighting and general event lighting. Whatever your lighting needs may be, we have both flexible and affordable options to make your wedding ceremony, reception area, and cocktail hour spaces memorable on your big day. If you and your partner can dream it, our team of pros can make it happen.
Couples searching for the best and most unique wedding lighting near me have entrusted us with designing the wedding lighting of their dreams. Our team delivers on making weddings truly magical and memorable through wedding lights. Even if a couple doesn't know exactly what they might need, our team of expert lighting designers and technicians can assist them in finding exactly what they need.
Be The Light is fully licensed, insured, and certified. We are also locally owned and operated. This means you are hiring the best of the best in terms of locally-based service as well as safety when you hire us for your wedding lighting.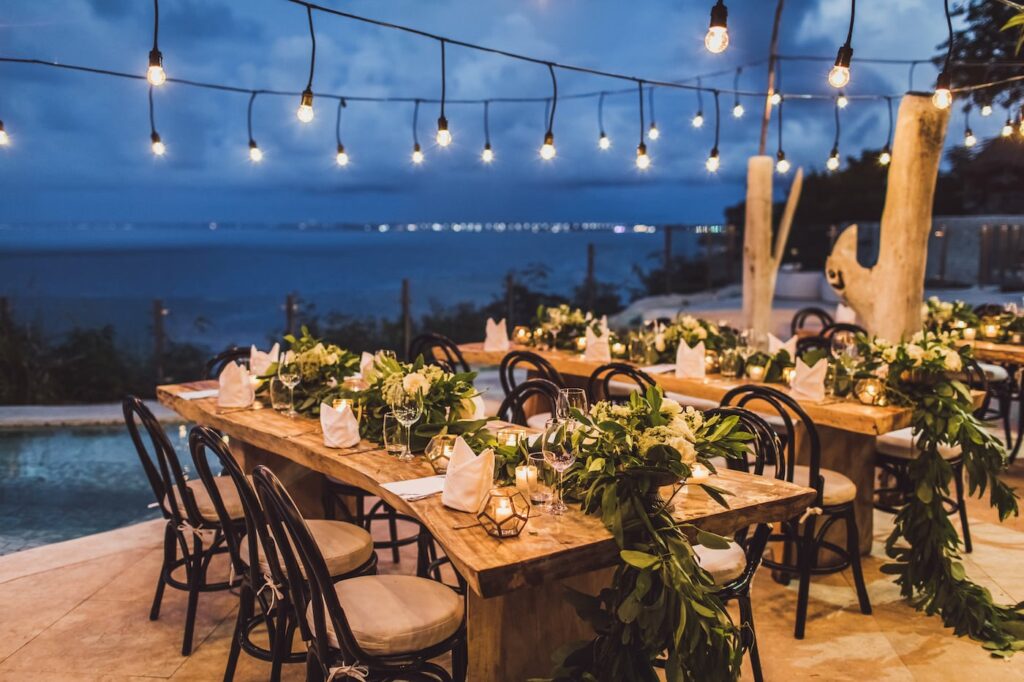 Local. Trusted. Family Owned.
New Orleans Wedding Lighting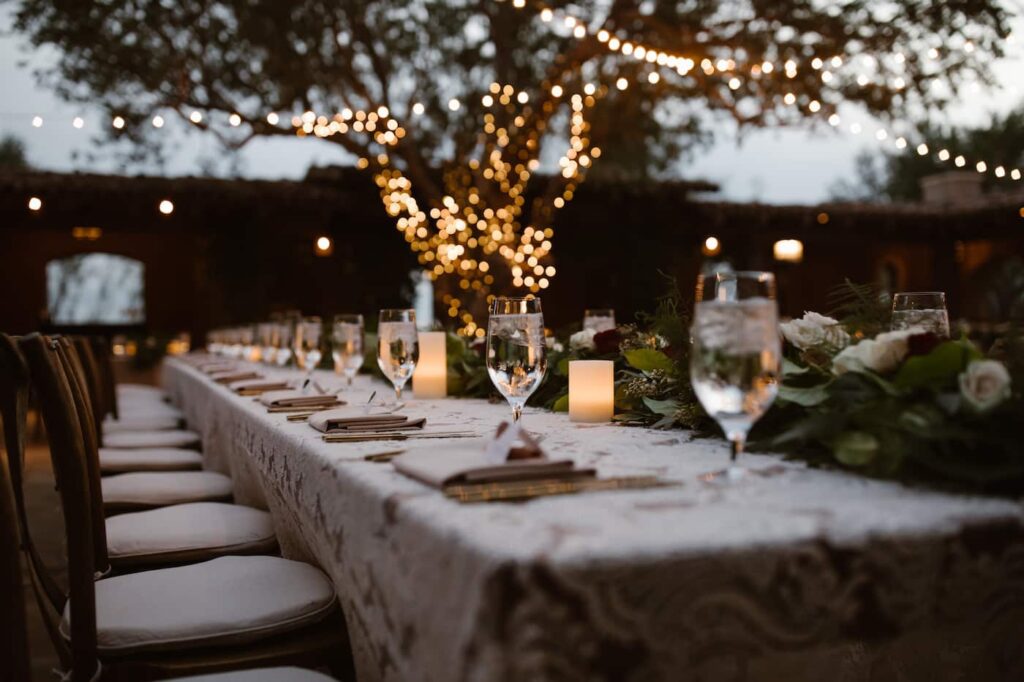 Expert Wedding Lighting
New Orleans LA Residents Trust
We also specialize in outdoor wedding lighting for your reception or cocktail hour spaces. Our team of experienced lighting experts can take wide-open spaces and make them feel more intimate while also making smaller spaces appear larger.
Be The Light can also create wedding lighting that can be utilized for unique photo opportunities. For example, we can create special lighting to illuminate the faces of the couple as well as your guests for improved photographs. We can even create striking backdrops for your photos as well as for unique photo ops.
Our team has affordable and spectacular options to fit any wedding budget. Whether you need simple bistro-style lights or dramatic uplighting or spotlights on your dance floor, Be The Light has you covered.
Call Today for Wedding
Lighting Services in New Orleans, LA!
Be the Light is proud to serve the city of New Orleans LA as well as the surrounding area. New Orleans LA is known for its distinctive music, Creole Cuisine, and numerous festivals, including Mardi Gras. The heart of the city is the French Quarter, known for its architecture and vibrant nightlife.
If you are looking for unique and affordable lighting options for your big day, call on the leading wedding lighting company in New Orleans LA, Be The Light. We can deliver the best lighting options on the market to ensure your wedding is the most magical day possible. Contact us for a free design consultation and price estimate. You'll never be disappointed in hiring Be The Light for your event!
We also offer a variety of other services including: