Local. Trusted. Family Owned.
Landscape Lighting New Orleans LA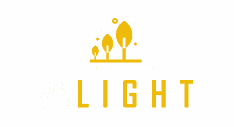 Get a free estimate on one of our many lighting services. We provide affordable options that are sure to fit anyones budget. 
Top-Rated Outdoor
Lighting in New Orleans
If you need professional landscape lighting in the New Orleans area, call the pros at Be The Light. Our team is New Orleans's best landscape lighting company and can tackle any outdoor lighting project that commercial and residential owners may need. When it comes to landscape lighting in New Orleans, Be The Light simply can't be topped!
Be The Light is a highly-rated professional exterior lighting expert and have been honing their skills for numerous years. We have a growing list of happy and repeat customers and we would be honored to add you to our growing list.
The next time you question where to go for reliable New Orleans landscape lighting near me, turn to Be The Light. Our team can design and install custom landscape lighting options that come backed with a 100% satisfaction guarantee. We offer an extensive selection of landscape lighting services that can fit almost any property owner's needs.
Searching for New
Orleans Landscape Lighting Near Me?
Be The Light is locally owned and is also fully licensed, insured, and certified. That means you can be confident that you are receiving the most professional results and that your property will remain in safe and in reliable hands during our time there. Our team also only provides the most high-quality workmanship and landscape lighting services possible for each service we're hired for.
Be The Light is the local landscape lighting company you can trust with any lighting need you may be in need of, whether it's a new install or repair. We offer the best lighting options in our region and can install the outdoor landscape lighting you've been searching for.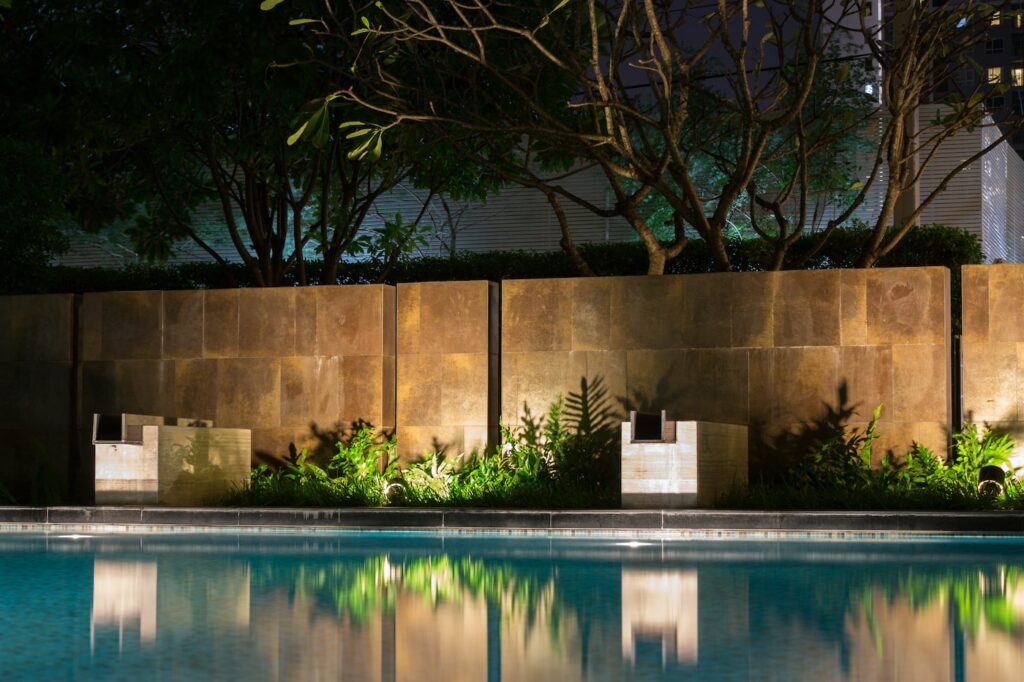 Local. Trusted. Family Owned.
New Orleans Landscape Lighting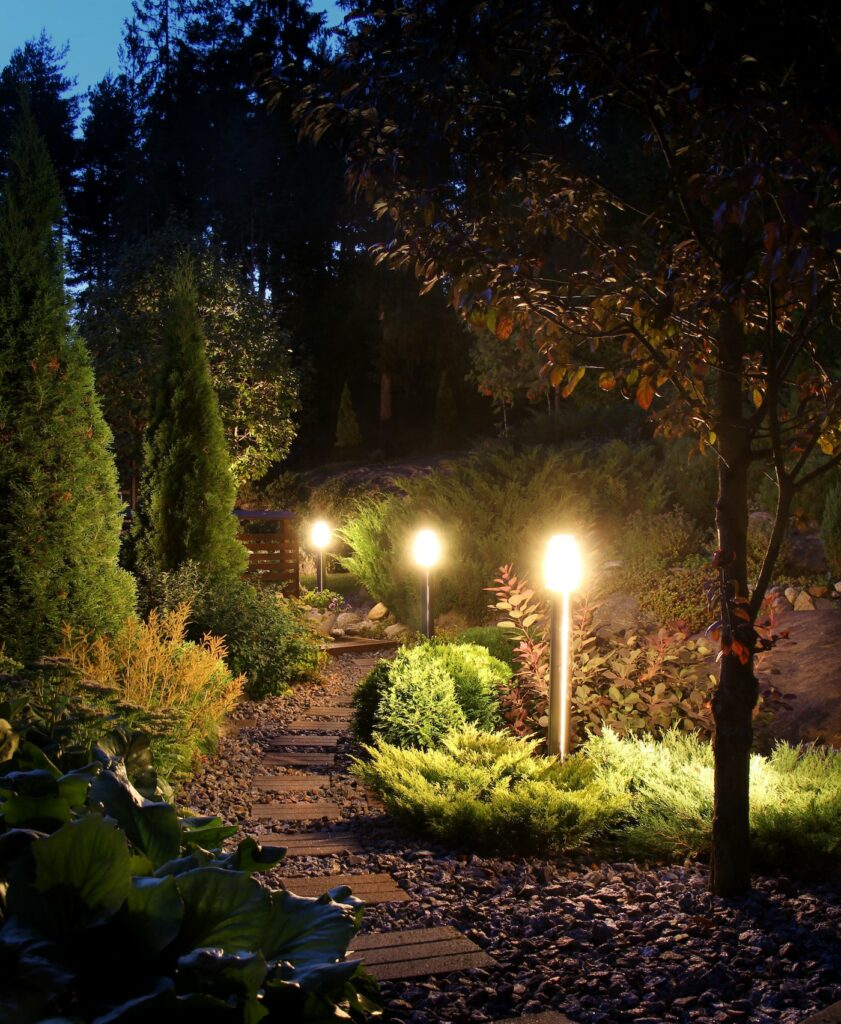 Expert Landscape
Lighting New Orleans LA Residents Trust
With the right landscape lighting, home and business owners can enhance the curb appeal of their property. Why invest in quality landscaping without also investing in the best lighting to showcase your investment? Improved landscape lighting can also assist with any security issues on your property as well.
The greatest landscape lighting enhances the better areas of your property while taking attention away from areas that are less favorable. Be the Light's expert landscape lighting technicians can assist you with placing and installing the best lighting to up your curb appeal through enhancing the best areas of your home or business.
Our team can also update your landscape lighting to outdoor LED lighting. LED lighting has many benefits, including saving you money, lasting longer, and providing a more pleasant effect that is also more energy-efficient.
Call Today for Landscape
Lighting Services in New Orleans, LA!
We want to help end your search for New Orleans landscape lighting near me. Call on Be The Light to install the best new outdoor lighting as well as to renovate existing lighting that may be aging or broken. If you may need ongoing service options we can handle those needs as well. We are your one-stop-shop for exterior lighting services in New Orleans.
Be the Light is proud to serve the city of New Orleans LA as well as its surrounding communities. New Orleans is home to numerous attractions such as the French Quarter, the Audubon Zoo, the National WWII Museum, and New Orleans City Park.
The next time you find yourself in need of landscape lighting services in New Orleans LA, contact the professionals at Be the Light. From year-round outdoor lighting services to a one-time repair, you won't be disappointed by hiring us for the job!
We also offer a variety of other services including: